Welcome,
I'm an illustrator, artist
and photographer
based in San Francisco.
Personal
Works
Welcome to the world of #cityweridomonsters. Here are a bunch of monsters that create from my fantasy imagination from living in San Francisco.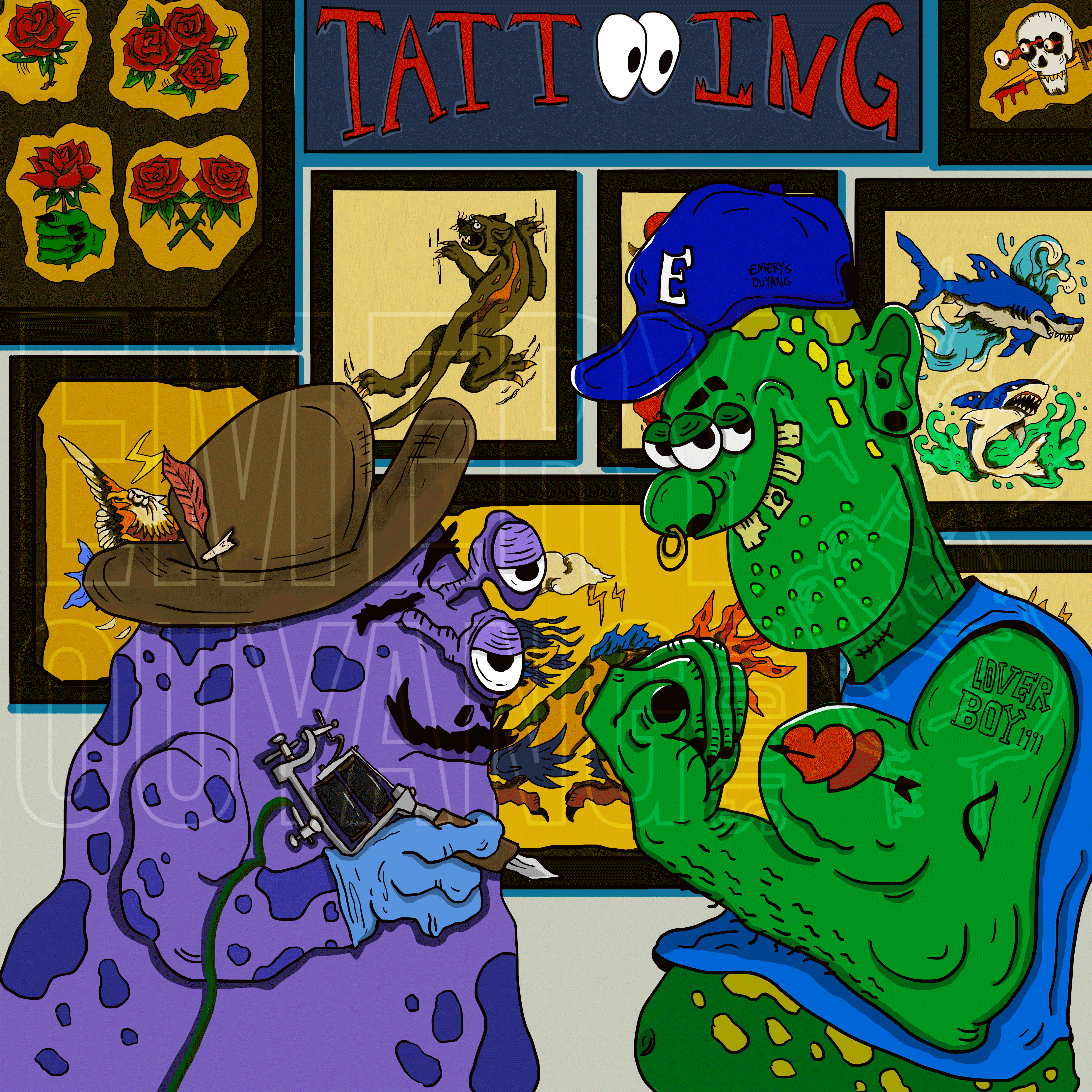 Painting

On the other side, traditional media is also one of my favorite media to do the painting.